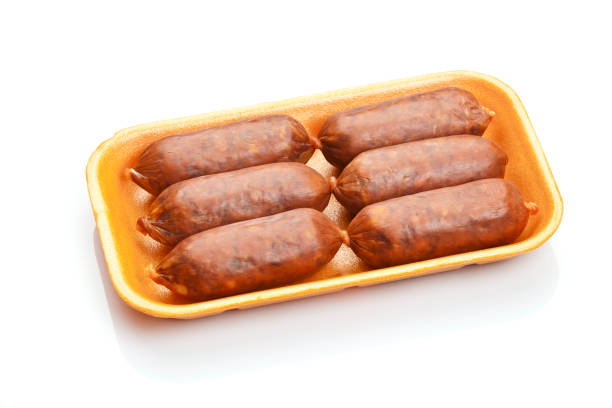 Making Money doing what you Love
When you are able to make money from what you do , its one of the greatest sources of fulfillment . Some of the hobbies can be commercialized to the point that you can live of them without the need of the primary job. There are a lot of things you need to take into consideration before you can go ahead and turn your hobby into a business.
The considerations are supposed to help you get real with yourself and see whether what you are about to do will work out for you. The hobby needs to be something that will help people, like any other business it needs to solve a problem. If you are starting business in painting you could help people by teaching them how to paint too. Some hobbies are very unique, they can be fashioned to fill a need that people never thought existed. If you have thought through what you would love to do it must be tempting to go all out and start actualizing every detail of the plan.
The best thing to do is to start small first before you decide to go on it fulltime. You need to be sure whether the money you get from the business will be enough to pay yourself and cover the bills that come with the business such as salaries, rent, and the utilities as well. It is advisable to maintain your day job if you can so that you can have a monthly income as you work on your start up to see if it will take off well or not. Depending on how connected you are the business will either grow or not so much , connections can help you scale the ladder quickly because that way people can pass word about your business with no time you will be well known for your products and services.
In building networks you need to cast your net as wide as possible, talk to family, friends, and strangers that you meet in different settings. Speak about your business idea to your family and friends as that builds your confidence to speak about the idea to other people that you dont know personally. The colleagues you have been working with in your day job will also have some input that you can use, if you know the skill set they possess that you can it will help the business. Sit down and develop a viable business plan if the hobby in mind will be something that you can present to potential investors and seek funding. Have a backup plan on what you might do if in the future you are not in the hobby turned business.